Concept Inventory Hackathon
Join a team of innovative instructors working together to improve student success. Participate online from anywhere. Sign up to get on our mailing list and stay informed about upcoming hackathons.
Sign Up Now
A free hackathon sponsored by UCLA, NIGMS and NIH
Proven Success Using Outcomes Targeting Framework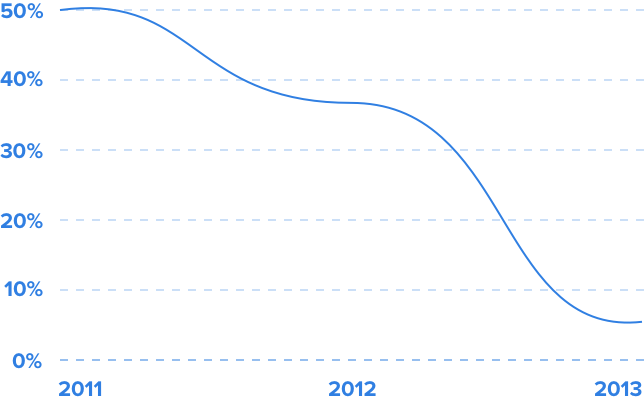 UCLA has used the Outcomes Targeting framework to solve several key systemic problems in STEM education. UCLA will share it's methodologies and tools in the hackathon, and we'll show you how to get started with small steps and minimal effort.
Outcomes Targeting tackles these key problems:
High attrition rates from math-intensive STEM classes
Students have poor conceptual understanding
Students have poor ability to solve real-world problems
Poor levels of inclusivity in STEM classes
Data Drives Effective Decision-Making
UCLA Data Using Outcomes Targeting Framework
What you'll get from this hackathon
What if you could quickly and easily collect empirical data regarding student performance that could then be used to support grant proposals and improve your teaching? You can.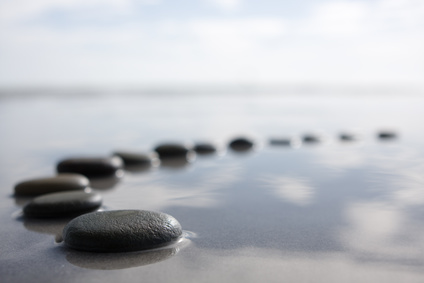 Simple Steps
We'll show you how to take small easy steps that have immediate benefit to you and your students. After each step, evaluate if it makes sense to proceed further.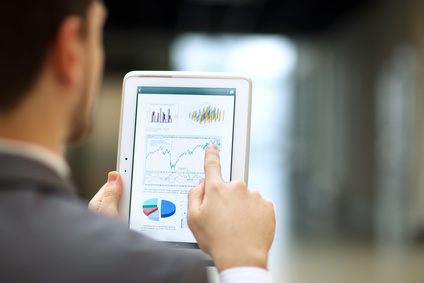 Metrics
We'll help you define clear outcome goals that you can measure. Once you have metrics, you'll be able to collect data on learning outcomes.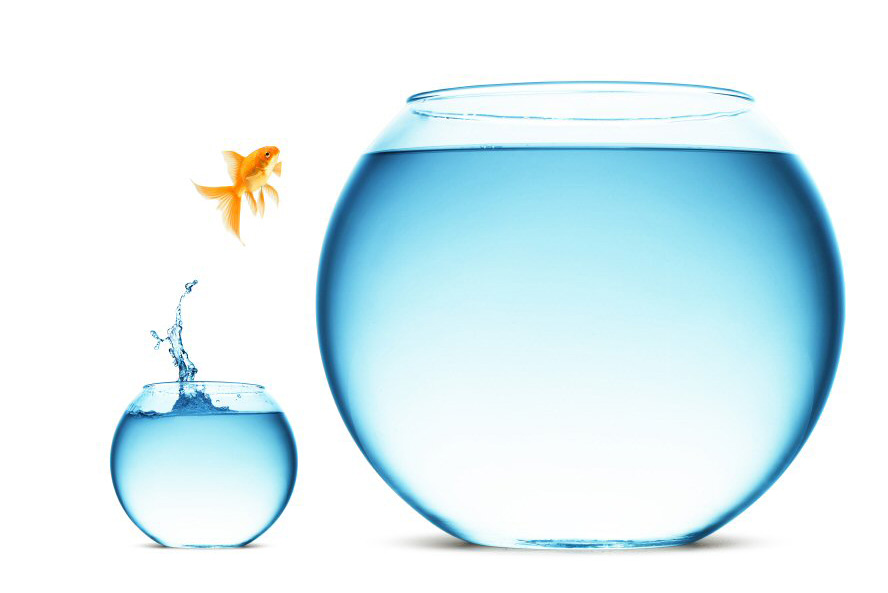 Opportunities
Gain the metrics and tools you need to pursue grant funding, publish your research and establish yourself as an innovator among your peers.
Hackathon Description
The Concept Inventory Hackathon is a collaborative, open-source process for identifying, measuring and boosting learning outcomes. Each hackathon will have 3-5 faculty participating from the same field.

Download Full Agenda
About the Hackathon
Next Hackathons will take place in January 2016
Join by videoconferencing
Get help writing a short list of target problems for your specific training goals & get results
Concept Inventory Hackathon Guides assist you through each step
Draw on many existing resources: over 500 target problems in our data; Rosalind; etc.
What You'll Learn
How to develop learning outcomes that you can begin to measure and achieve
How to develop real-world problems that engage your students through relevance to their lives
How to use a free online tool to see what each of your student's is actually thinking, so you can diagnose their underlying conceptual errors and fix them
How to begin collecting data with minimal time & effort
Benefits to the BD2K Community
The BD2K community needs concept inventories. The hackathon will identify the concepts that are most crucial for BD2K applications.
The BD2K community needs metrics. The hackathon will facilitate identifying metrics that measure and boost how the concepts transfer to real-world problem solving.
What We'll Cover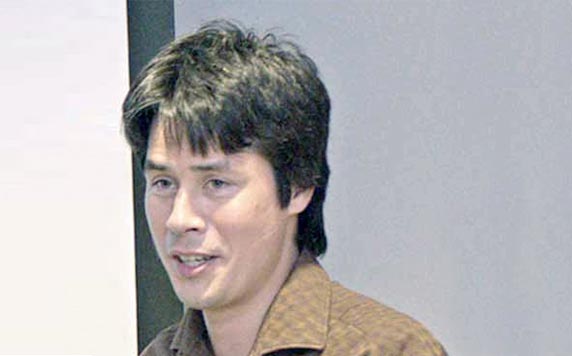 Christopher Lee, PhD
Chris received a B.A. summa cum laude in Biochemistry and Molecular Biology in 1988 from Harvard College, and a Ph.D. in Structural Biology from Stanford University in 1993. He has been a faculty member in the UCLA Department of Chemistry and Biochemistry since 1998. He personally struggled with high attrition rates in his bioinformatics classes, and has a personal passion for improving learning outcomes in STEM disciplines.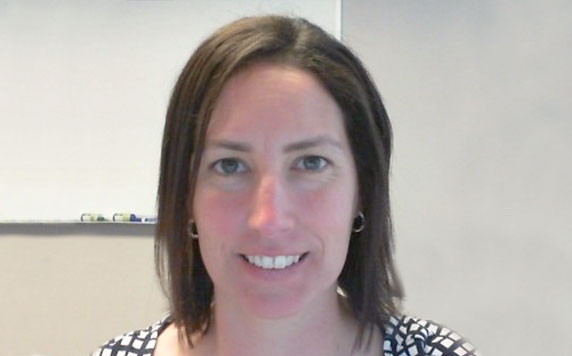 Rachel Horak, PhD
Dr. Rachel Horak received her Ph.D. in Biology at Georgia Tech. While studying for the degree, she won numerous awards for teaching biology courses and earned a Certificate for Instruction in Higher Education through the Center for the Enhancement of Teaching and Learning at Georgia Tech. Rachel then completed a 3 year postdoctoral fellowship at the University of Washington in the School of Oceanography, where she spent several months doing research in the Pacific Ocean and taught several undergraduate courses. She then completed a Fellowship in Education at the American Society for Microbiology Headquarters in Washington, DC. There, Rachel led professional development workshops and webinars and developed resources for undergraduate biology faculty that helped faculty implement active learning and effective course design. Her education scholarship has been published in the Journal of Microbiology and Biology Education and Microbe magazine. In her courses, Rachel emphasizes broad cross-disciplinary concepts, classroom methods backed by educational research, such as active learning, and the inclusion of real research in the STEM classroom.
I'm Interested in the hackathon
Get on our mailing list and we'll contact you about the next hackathon. Please send other inquiries to  info@conceptinventory.org